SINGING THROUGH A
STRAW CAN MAKE YOU
AN AWESOME SINGER
---
Learn the revolutionary vocal training technique that's taking the industry by storm. Instant results, completely free.
By Award Winning Singing Teacher, Oren Boder
SINGING THROUGH A STRAW
CAN MAKE YOU AN AWESOME SINGER
💻 Interactive Online Workshop
Oren is an award winning singing teacher, voice researcher, entrepreneur, and inventor of the SOVT Singing Straw. His work focuses on developing the best techniques and exercises to help you maximise the benefits of straw phonation for your unique voice.
Jump into this FREE Interactive Online Workshop and find out exactly how Singing Through A Straw Can Make You An Awesome Singer!
Oren will walk you through some of the key concepts, whilst teaching you some incredible exercises that you can apply immediately to see amazing vocal transformations in minutes!
Should You Attend This Workshop?
You may have already heard of "SOVT", "straw phonation", or "singing straws", but did you know that the size of straw and what types of sounds you use can make a huge difference to the benefits it can provide? In this free workshop, you will learn the necessary secrets behind this revolutionary technique to help you optimise your voice, sing with ease, recover tired voices, and gain vocal power without straining. If you're a singer, vocalist, professional voice user, public speaker, or teacher, then you need to know about this technique.
In this workshop, you will guided through the very best vocal exercises using singing straws to help you begin to efficiently prepare your voice for professional use. It's the very same technique that we've been teaching for years to West End and Broadway professionals, with incredible results - and you can learn it for free, no catches. We just love teaching this technique, and we want you to enrich your vocal development!
What Topics Will We Cover?
During this 1 hour interactive workshop, you will...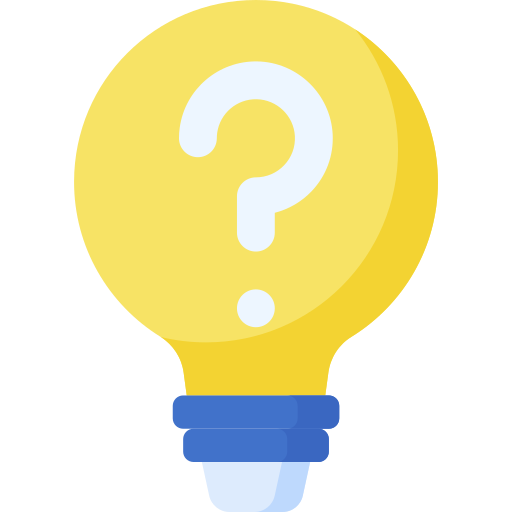 Learn what SOVT actually means, and why it's such an important tool for singers.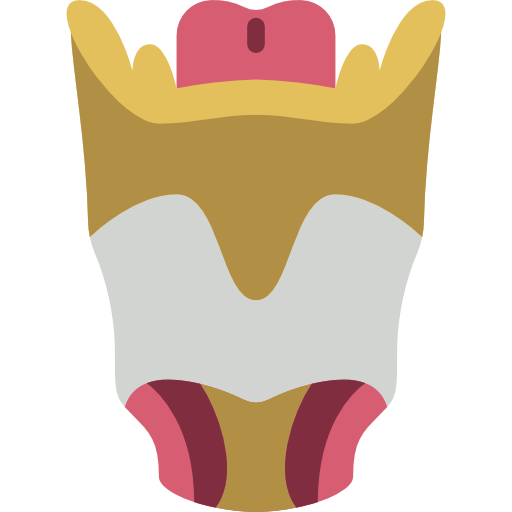 Learn what SOVT does in terms of air pressure and acoustic energy.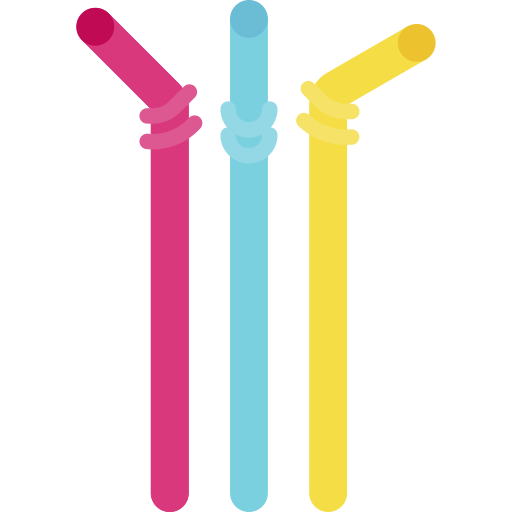 Discover the most optimal straw configuration for your voice.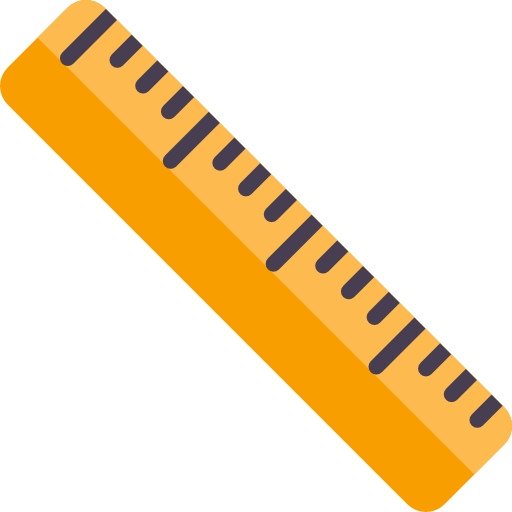 Discover why straw size is so crucial in determining the efficacy of the SOVT technique.
Learn some amazing exercises that will instantly transform your voice and technique!
Ask as many questions as you like about SOVT and we'll do our best to help!
Oren is a multi-award winning singing teacher, voice researcher, entrepreneur, and inventor of the SOVT Singing Straw, and is proudly supported by both the Prince's Trust and Virgin Startup. Oren believes in enriching lives through the arts, and through the pursuit of meaningful science, develops innovative tools and resources to help singers enhance and improve their vocal development, health, and wellbeing, whilst also having an impact on the universe.
Oren's journey started at Royal Central School of Speech and Drama, where he trained in singing and vocal technique, as well as studying internationally in Holland in collaboration with the London College of Music, and then with New York Vocal Coaching (NYVC). Oren also holds a degree in Psychology. His current pedagogical focus is on researching and developing vocal development tools and techniques that involve singing through straws, using state of the art computer simulations to explore the interactions of airflow and air pressures of different straw types and their effects on the voice.

Is it really free? What's the catch?
No catch at all. This workshop is completely 100% free - promise I believe you will find value in these techniques, and you'll leave with some incredible discoveries about how to more efficiently prepare and train your voice for professional use. You'll walk away with some incredible, transformative exercises to begin using right away for a range of different applications. Plus, we offer a wide range of additional free training content and exercises on our YouTube channel, which you're welcome to subscribe to as well.
What do I need for the workshop?
If you have an SOVT Straw already, definitely come prepared with that, but if you don't please come prepared with a selection of normal drinking straws - preferably with different diameters. We recommend 3mm, 6mm, and 10mm if you can find those. You'll also need a half-full bottle of water. Be prepared to be open minded to our new approaches and techniques, and bring something to take notes with too.
How do I access the session?
Once you've registered, all you need to do is click the link to join the interactive session and get started!