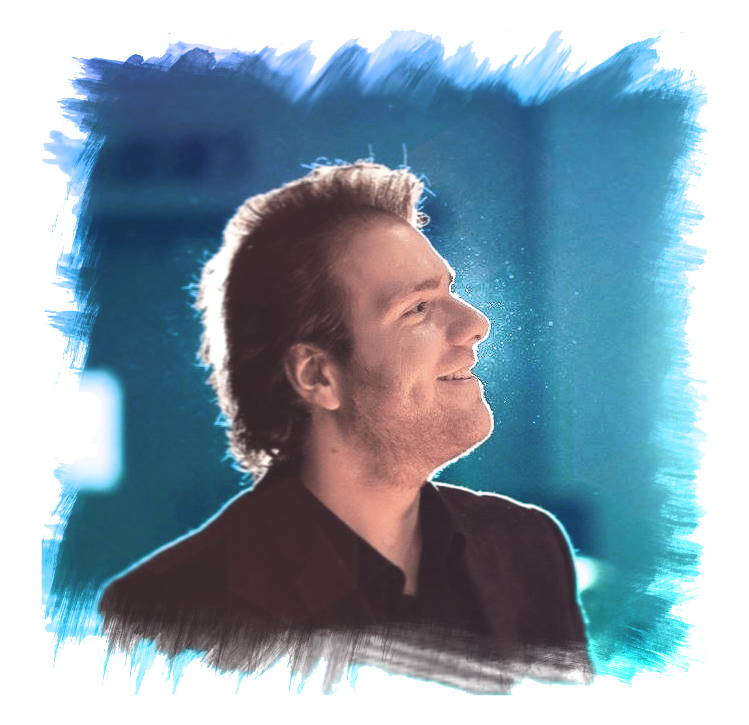 Oren is an award winning singing teacher, voice researcher, entrepreneur, and inventor of the SOVT Singing Straw, and is proudly supported by both the Prince's Trust and Virgin Startup. Oren believes in enriching lives through the arts, and through the pursuit of meaningful science, develops innovative tools and resources to help singers enhance and improve their vocal development, health, and wellbeing, whilst also having an impact on the universe.

Oren's journey started at Royal Central School of Speech and Drama, where he trained in singing and vocal technique, as well as studying internationally in Holland in collaboration with the London College of Music, and then with New York Vocal Coaching (NYVC). Oren also holds a degree in Psychology. His current pedagogical focus is on researching and developing vocal development tools and techniques that involve singing through straws, using state of the art computer simulations to explore the interactions of airflow and air pressures of different straw types and their effects on the voice.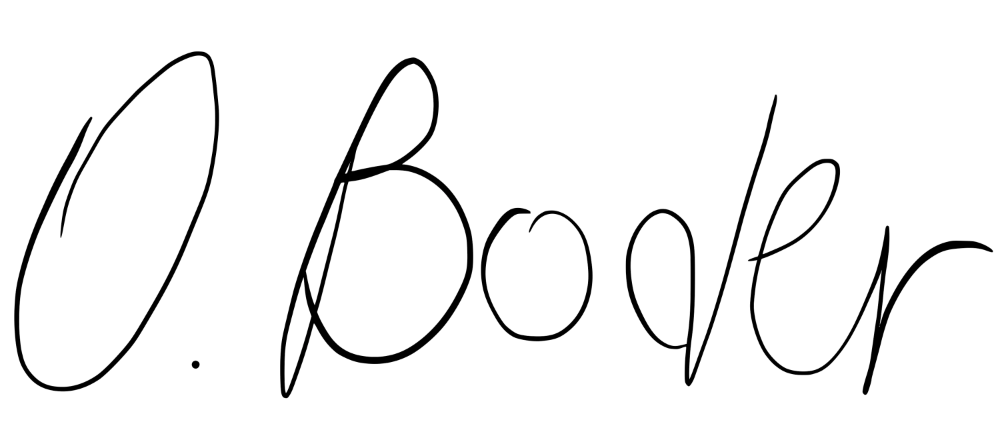 Everything we do is to enrich lives, and we truly believe in using our platform and work in ways that'll help others, wherever they are in the Universe.
--- We pride ourselves in developing innovative tools and resources, primarily within the vocology domain, that provide substantial benefits to those who use them.
--- We truly believe in the pursuit of meaningful science. It's what drives us toward an enriched future. We've committed to design our products and resources on the foundations of strong, informed, and meaningful science.
--- We want to see a multi-planetary future for us all, and we're committed to exploring ways to make that happen. We hope that our work might one day inform how to navigate speaking, or even singing on other planets!
OUR JOURNEY, ACHIEVEMENTS, AND HISTORY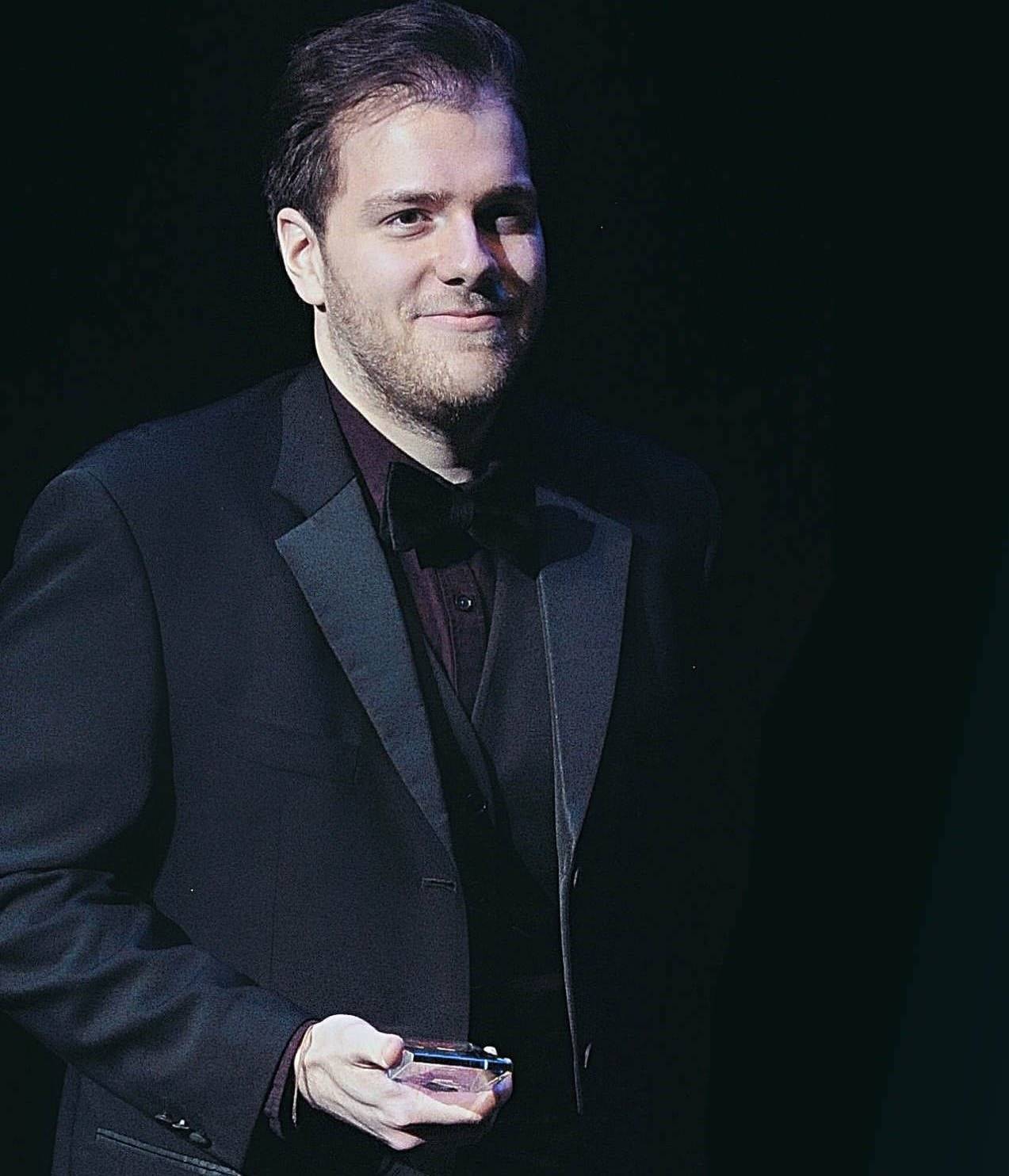 SUPPORTED BY PRINCE'S TRUST

In early 2020, Oren was accepted into the Prince's Trust Explore Enterprise Programme. The programme focused on helping young people through their entrepreneurial journey, with training, funding, and mentoring. The entire programme was a boost in the right direction for the company as a whole, and an opportunity we are truly grateful for. Oren then got invited to join the Prince's Trust "Boost Your Business" programme - the next tier in their programme of entrepreneurial support.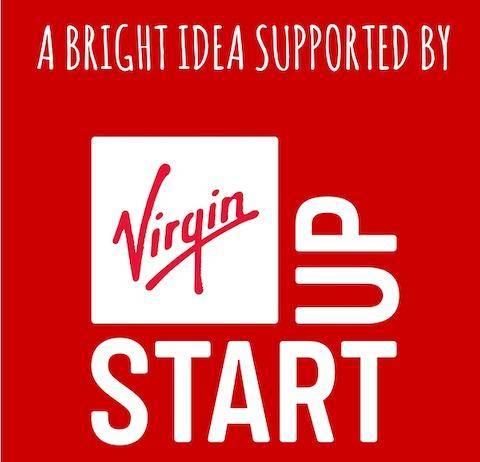 We were delighted to hear that some of our customers had nominated us for the 2020 CLW Prestige Awards. Oren (and the company) won the Vocal Development Teacher Of The Year Award, with the adjudicators commenting: "The passion for what you do really comes across and I hope this achievement brings more success during these difficult times."
In 2018 Oren was nominated for, and won the very first Stagecoach Theatre Arts CCFL award for his contributions and excellence of teaching voice and singing, and as an educator. The award featured nominations from Stagecoach schools worldwide, highlighted with a wonderful Charity Gala.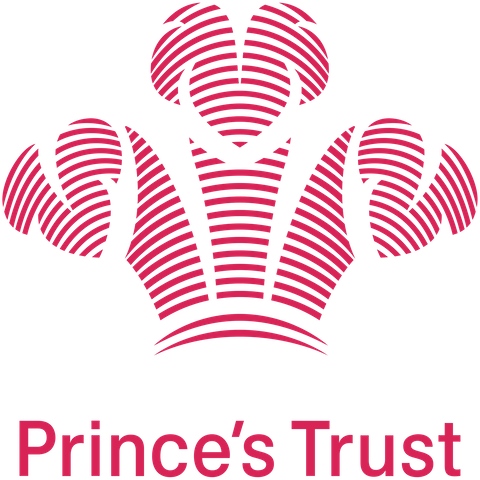 SUPPORTED BY VIRGIN STARTUPS

In late 2020, Oren was also accepted into the Virgin Startup Programme - an entrepreneurial accelerator designed to help founders take their business to sale. Part-funded by the European Regional Development Fund as part of their Ready, Steady, Grow project.