LEARN EVERYTHING THERE IS TO KNOW ABOUT STRAW SINGING / SOVT

FROM THE SCIENCE & PHYSICS, TO FINDING YOUR PERFECT STRAW, TO WARMUPS & MORE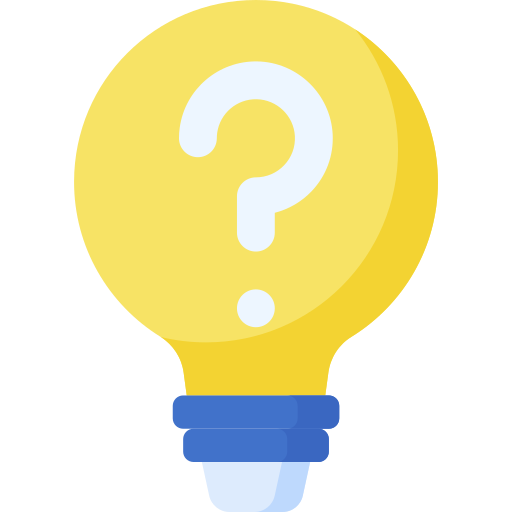 Learn what SOVT actually means, and why it's such an important tool for singers.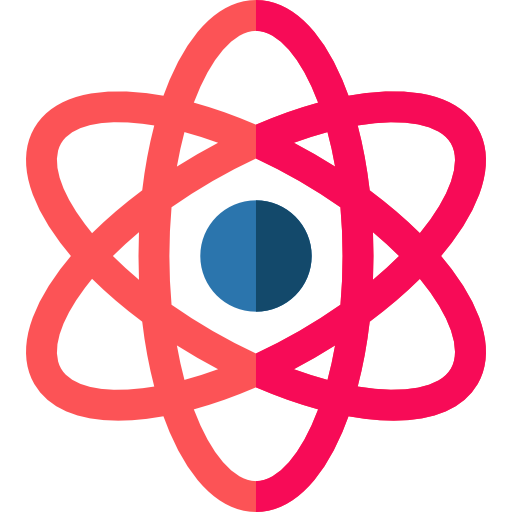 Dive into the science and physics behind the amazing benefits of this technique!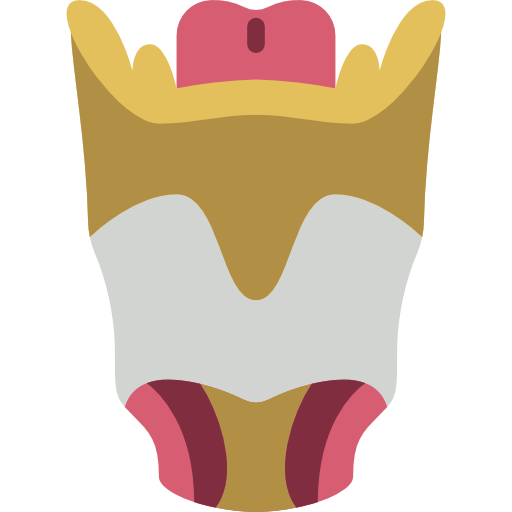 How Straws Work For Singing
Learn everything there is to know about straws and how they make singing easier!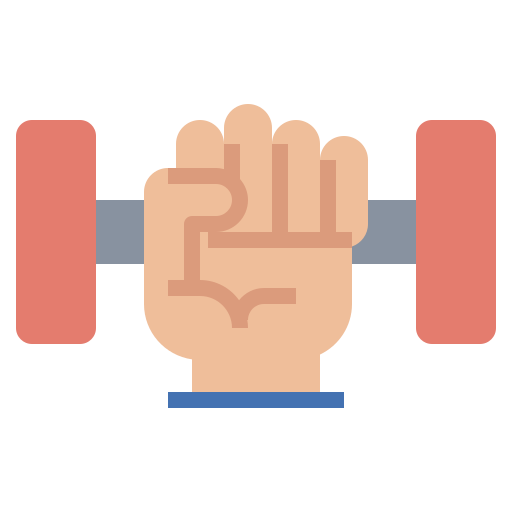 Test Exercises To Explore
Discover our baseline test exercises to help you find your minimum effort level.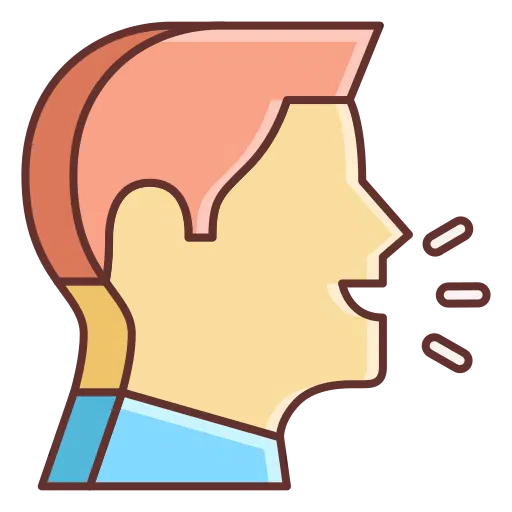 Learn the difference between active and passive SOVT techniques.
Exercises, Warmups, Cool Downs
Discover the very best vocal exercises, warmups, and cool downs with straws.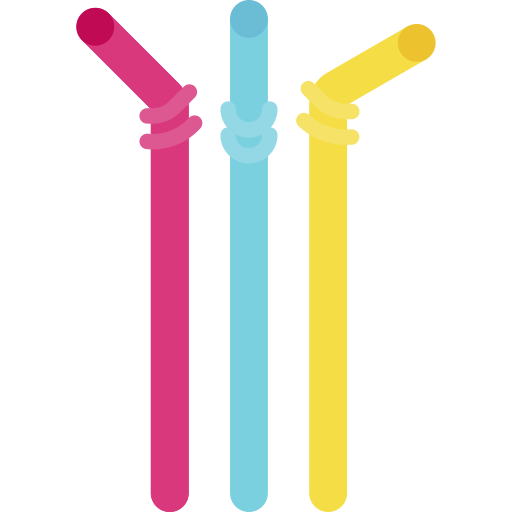 Learn how to hone in on a configuration of straw that'll work wonders for your voice!
Learn what effect using water for SOVT has and why it's a powerful vocal rescue tool.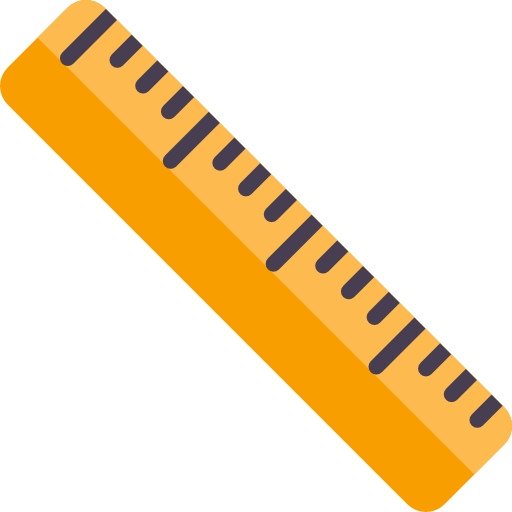 Discover why straw size is so crucial in determining the efficacy of the SOVT technique.
DISCOVER HOW STRAW SINGING CAN UNLOCK YOUR VOCAL POTENTIAL

SOVT (semi occluded vocal tract) exercises have been used by singing and voice teachers for decades. We know that they work, but we don't always know why... Until now! I've written this book to share with you all I know about Straw Phonation, including the science and theory behind these transformative techniques, my experiments, data, and exercises, as well as my own protocols for selecting the right straw for you. Understanding the why of SOVT will help you answer the important questions of which straw for which singer, when you should use water and what effect it has, and what changing the diameter or length of the straw does for voicing. I've taken care of the science, made it super accessible, so you can start implementing these techniques straight away!
I wrote this book to be highly detailed and grounded in the science, yet easy enough to follow for anyone! It includes diagrams, images, and examples for everything!
FEATURING MY ENTIRE PROCESS
The book features my entire process, from how I engineered my own SOVT Straw, to my straw-finding protocol, to all of my best exercises, warmups, and cool downs!
Includes data from my 1000's of hours spent using state-of-the-art technologies to research, develop and expierment with straws. Plus a review of the literature.
LEARN FROM AWARD WINNING EXPERT
Oren is an award winning singing teacher, voice researcher, entrepreneur, and inventor of the SOVT Singing Straw, and is proudly supported by both the Prince's Trust and Virgin Startup. Oren believes in enriching lives through the arts, and through the pursuit of meaningful science, develops innovative tools and resources to help singers enhance and improve their vocal development, health, and wellbeing, whilst also having an impact on the universe.
Oren's journey started at Royal Central School of Speech and Drama, where he trained in singing and vocal technique, as well as studying internationally in Holland in collaboration with the London College of Music, and then with New York Vocal Coaching (NYVC). Oren also holds a degree in Psychology. His current pedagogical focus is on researching and developing vocal development tools and techniques that involve singing through straws, using state of the art computer simulations to explore the interactions of airflow and air pressures of different straw types and their effects on the voice.

"Straw phonation not only lowered the onset of normal voice, but also elevated the onset of chaotic voice, indicating a better voice economy and voice control. Moreover, the improved phonatory range demonstrated that straw phonation had the potential to prevent voice users who have high voice demand from voice fatigue and vocal damage." Kang et al., 2019.

"Narrowing the vocal tract increases air pressure above the vocal folds, keeping them slightly separated during phonation and reducing the impact collision force" ASHA

"The straw phonation exercise caused positive effects, seen upon voice self-assessment, indicating an easier and better voice upon phonation." Costa et al., 2011.

"We think Semi-occluded Vocal Tract exercises are brill. They have a solid of research behind them and have been helping singers clinically for years. Bringing these into your daily warm up routine, or even more than once per day, will help you to warm that uncooperative little monkey into a beautifully functional instrument in half the time." iSingMag, 2016.
The SOVT Straw has been engineered to enable you to make live moment-to-moment adjustments to the way you train your voice, ensuring you always work with maximum efficiency.
✅ Helps you sing with ease

✅ Recover tired and fatigued voices

✅ Gain vocal power without straining

✅ Helps you to increase your vocal range

✅ Gives your vocal folds a protective 'air cushion'

✅ Achieve faster and more efficient vocal warmups

✅ Adjusts your breathing for relaxation and anxiety reduction
Works miracles
I've been out of shows for a year, started this a couple of times a week. And I feel like I'm back on track!! Thank you
Amazing
I'm so Happy with your straw. Its amazing
PERFECT
This guide is the ultimate "How To' on how to look after your voice, and develop both STRENGTH and EASE through Straw Phonation.
A good tool for detection of tense of jaw and chest
Different pitch needs abdomen effort adjustment. Blowing the straw is helpful to sense any involvement of muscle of jaw and chest. Therefore, it is a good tool to concentrate attention to relate voice to abdomen effort.