FOR SINGERS AND VOCALISTS

We've engineered our SOVT Singing Straw specifically for the purpose of enhancing the vocal development benefits of straw phonation, enabling you to build vocal strength, gain vocal power without straining, and sing with ease. We've taken care of the science, ​so you can take care of your voice!
Please note: straw colours may vary slightly, and case colours may vary in shade
LET THE POWER OF THE SOVT STRAW UNLOCK YOUR VOCAL POTENTIAL

Designed to help singers optimally align the vocal folds, relieve intensity of pressure coming from the lungs, encourage efficient vocal fold vibration, sing with ease, gain vocal power without straining, AND recover tired and fatigued voices!
The SOVT Singing Straw is a precision engineered patent-pending vocal development tool, which can be modified in a range of different ways to ensure you're always getting the right resistance for your unique voice.
We have spent 1000's of hours exploring the science of SOVT, using state-of-the-art techologies to ensure we engineer our straw phonation tools and resources to offer the maximum benefits for the singer and voice user.
Modify length, aperture, and airflow direction Variable from 1 cmH2O - 13 cmH2O* resistance as standard.
- Ability to change effective diameter from 9mm to 3mm with included Aperture Reducer
- Attachment New ARA's coming soon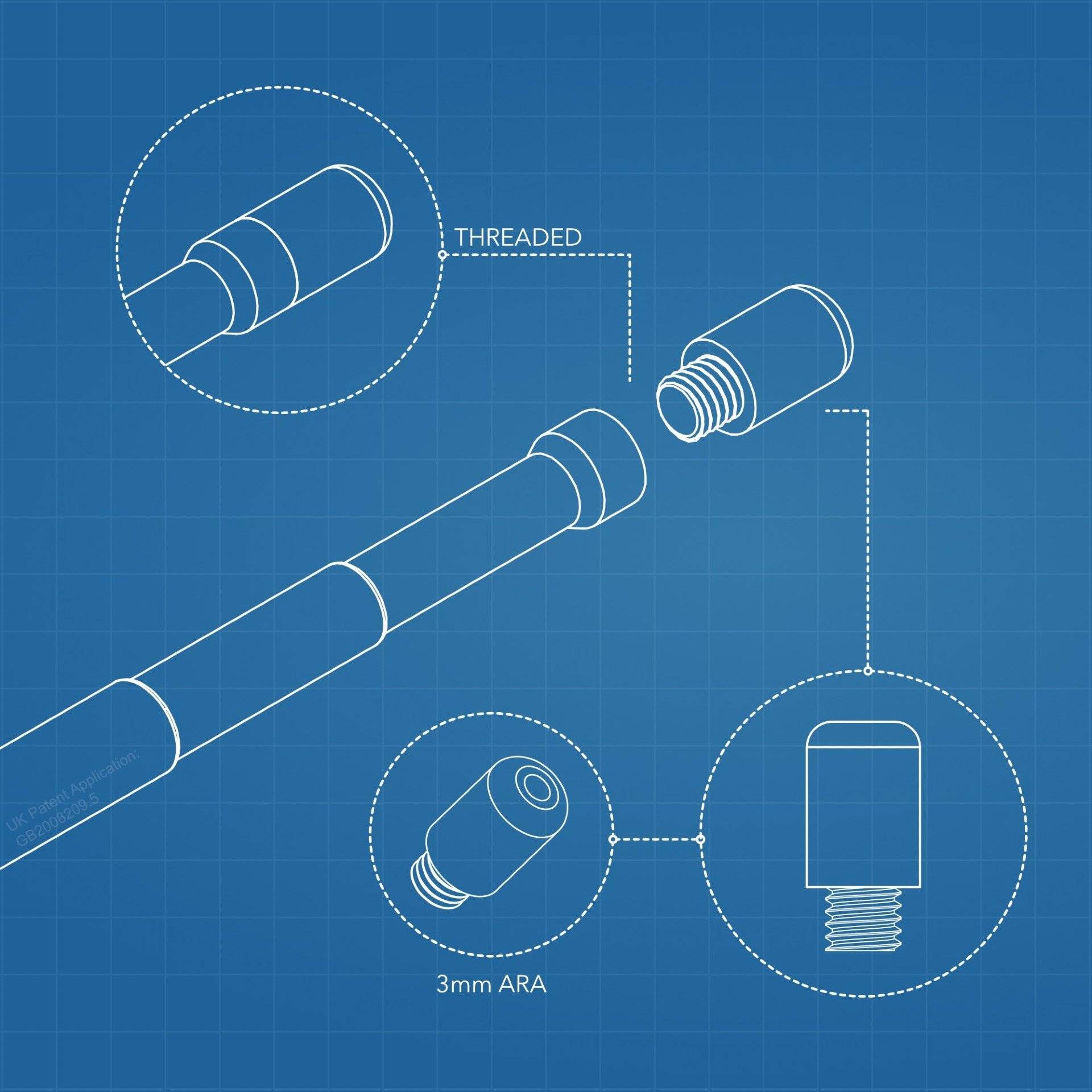 - 3 stage telescopic body
- Total length ≈22cm
- Minimum length ≈10cm
- Super compact design
Designed to be compatible with a range of attachments which will offer new features and functionality
Our products, methods, and techniques have been designed and engineered to offer the maximum benefits for vocal development, by enabling you to make live moment-to-moment adjustments to the way you train your voice, ensuring you always work with maximum efficiency.
Never before has it been easier to:
- Sing with ease
- Strengthen your voice
- Recover tired and fatigued voices
- Gain vocal power without straining
- Give the vocal folds a protective 'air cushion'
We've taken care of the science, so you can take care of your voice.
Singers and Professional Voice Users from over 40 countries around the globe are currently using our vocal development tools, whilst our partners are actively enriching their local vocal communities in over 10 countries!
Thank you SOVT Straw for revolutionising my warmup!
Never has it been easier or more fun to rapidly transform your vocal tone and quickly build vocal agility.
My voice not only feels as strong as before, but even STRONGER. This little baby is miraculous!
This is a game changer for vocal warmup.
West End Performer / Comedian
CONSCIOUS ABOUT SUSTAINABILITY

We care about the planet too, so by investing in a sustainable, reusable product, we have eradicated the need for other, non-sustainable training tools, such as generic plastic or paper straws, in turn helping in the fight to prevent plastic from ​polluting our oceans.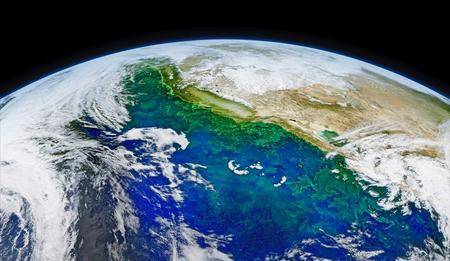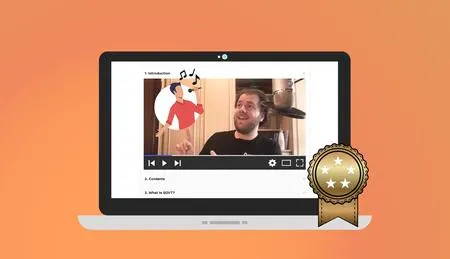 COMPLIMENTARY ONLINE TRAINING

Your SOVT Straw comes with some complimentary training content. You'll get access to 30+ minutes of videos, explainers, exercises, piano tracks, and more - AND you'll also get a free downloadable SOVT Exercise Poster.
We have put together a page detailing how the pandemic might impact your orders. Please click below to find out more.