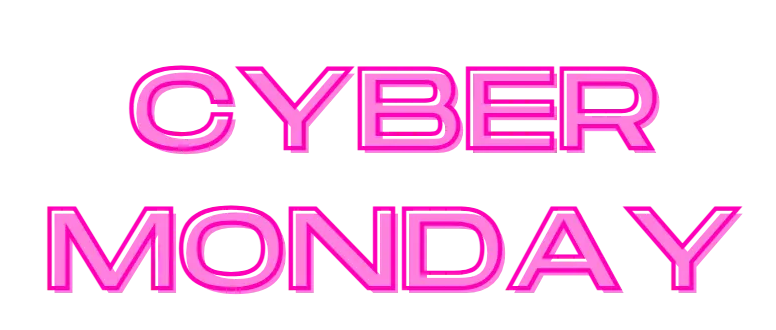 LAST CHANCE TO GET HUGE DISCOUNTS!
We're super excited to be offering a huge 30% discount on our SOVT Straw across our main site and US Distributor site exclusively throughout Black Friday and Cyber Monday, whilst stocks last!
⬇️
USE THE CODE:
BFSTRAW30
With the release of our PRO rapidly approaching, we also wanted to offer a 15% discount for all pre-orders made over the Black Friday weekend. Plus, you'll get a FREE copy of my new book!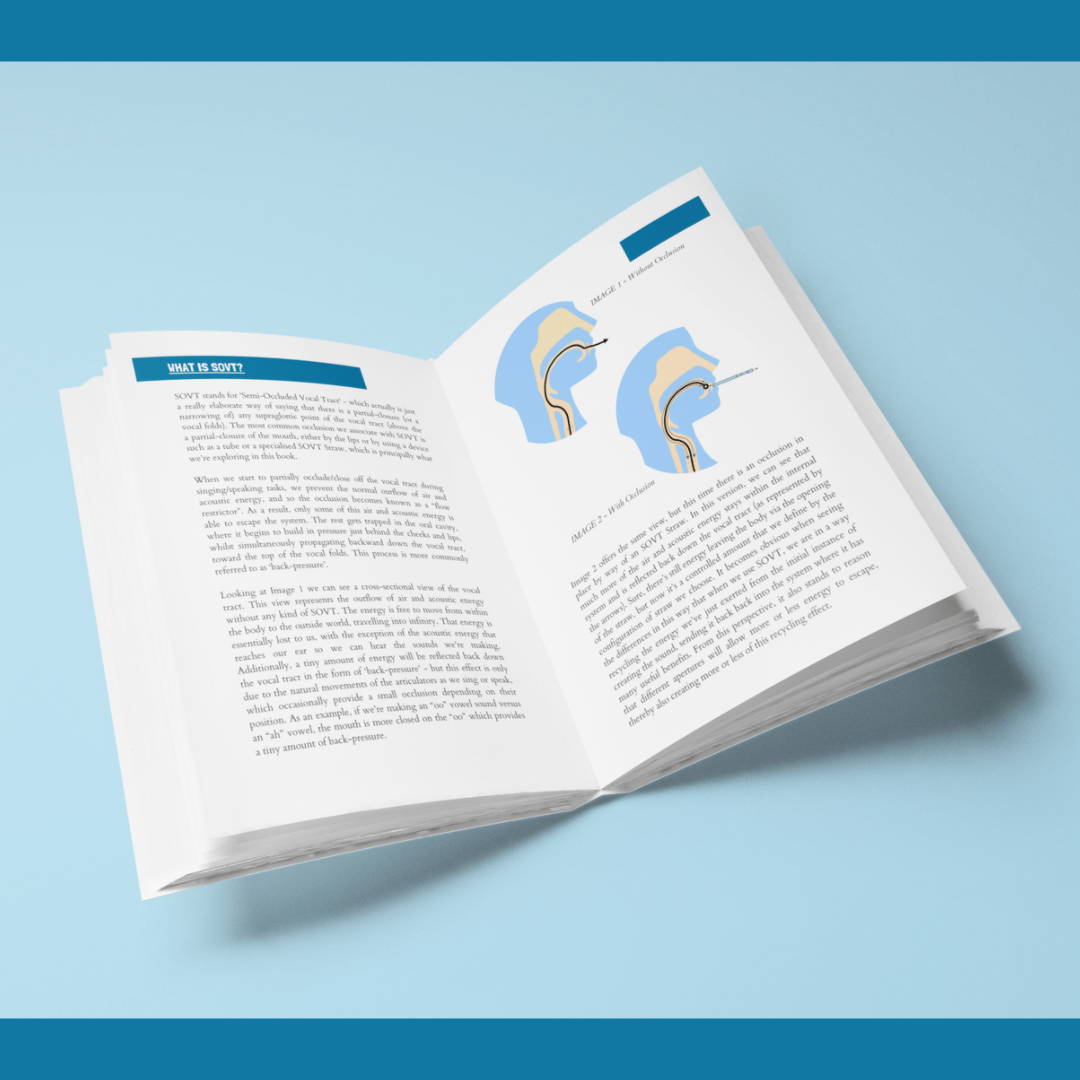 I'm so excited to be releasing my new paperback book about straw singing, so as an exclusive launch / Black Friday deal, I'm offering a huge 40% discount (or get it free when you order the PRO!)
⬇️
USE THE CODE:
BFBOOK40

We're collaborating with Lara Chapman, founder of VOXTAPE STUDIOS to bring you an incredible Black Friday membership bundle at a huge 75% discount, so you really don't want to miss this! You'll get access to VOXTAPE STUDIOS Complete Contemporary Voice Guide, Pop Song Exercise Library, Live Group Classes + Replays, Song Breakdowns, as well as my exclusive VOXTAPE Straw Singing 101 Mini-Course! PLUS you'll also get a free SOVT Straw!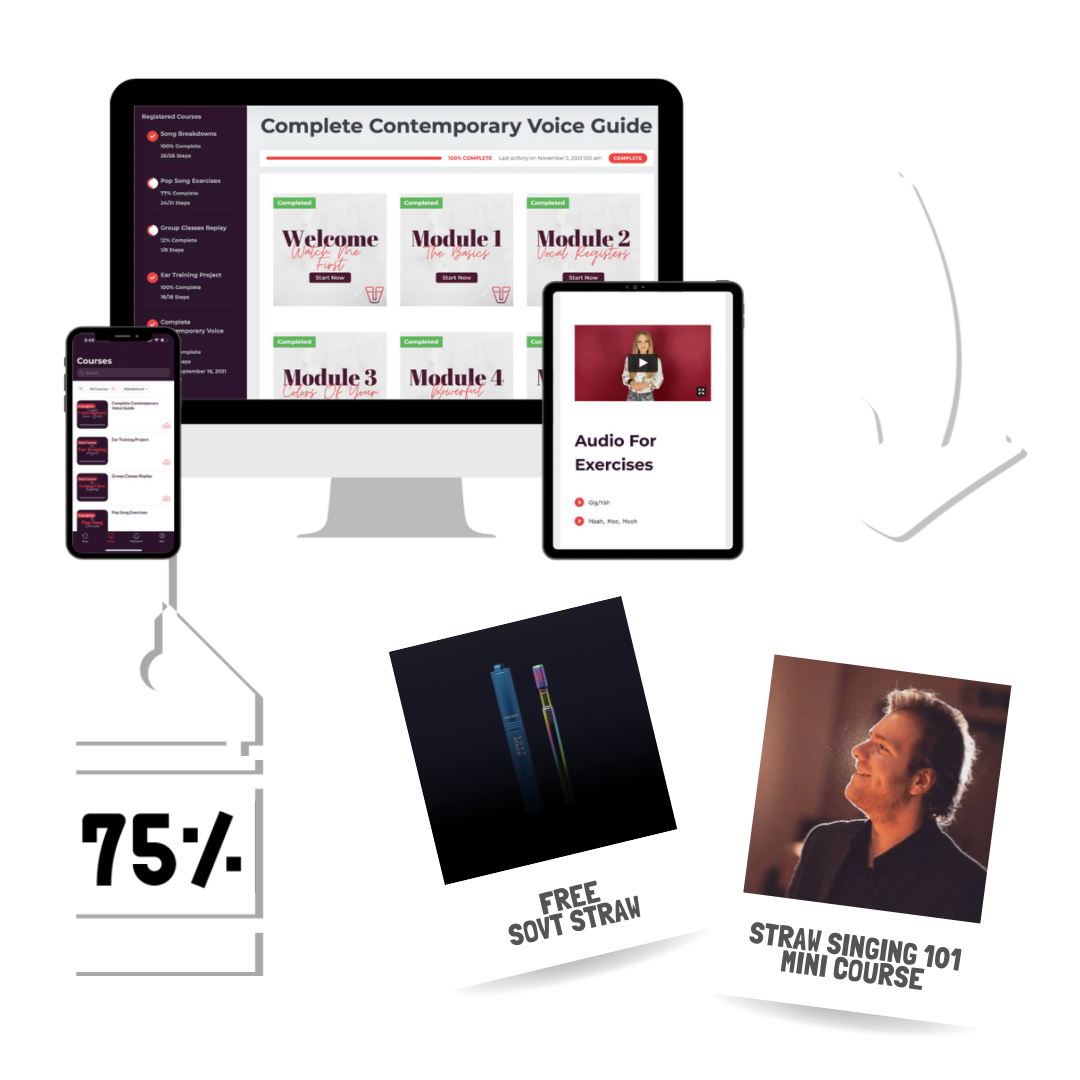 We've been secretly working on an awesome new project with Jeremy Fisher of Vocal Process. And we're officially launching it on Black Friday, but we've decided to give you an exclusive sneak peek! We'll be offering a huge 30% launch / Black Friday discount off all products in our new Voicenerdz range. You just have to wait and see what they are!