OREN BODER & VOCAL PROCESS TEACH
In this 2 hour CPD accredited streaming course, learn the core science and theory behind semi-occluded vocal tract exercises/straw singing, how and why they work, as well as how to select the right straw configuration for the person you're working with.
EXCLUSIVELY AVAILABLE WITH SINGERVERSE MEMBERSHIP
Straw phonation is hugely popular, but does size matter? And should it be in or out of water?

SOVT (semi occluded vocal tract) exercises have been used by singing and voice teachers for decades. We know that they work, but we don't always know why. Three expert voice teachers; Gillyanne Kayes, Jeremy Fisher, and Oren Boder have teamed up to teach you the science and theory behind these transformative techniques. Understanding the why of SOVT will help you answer the important questions of which straw for which singer, when you should use water and what effect it has, and what changing the diameter or length of the straw does for voicing. We've taken care of the science, made it super accessible, so you can start implementing these techniques straight away!
WORKSHOP STYLE DEMONSTRATIONS
Throughout the course we will be explaining how SOVT works with live demonstrations, explainers, and interactive learning. You'll also explore our unique technique for honing in on the most appropriate straw configuration for you/your students.
There will be lecture style learning throughout, with animations and examples to help conceptualise the science and theory. Plus - Gillyanne and Jeremy will jump in to add some exceptional insights and thoughts from their wealth of vocal knowledge.
You will get to watch the experts teach from an observational perspective, gaining valuable insights into their methods. You'll understand how individual differences truly make a difference as you observe the unique responses to SOVT work from each of the participants.
What Topics Will We Cover?

During this two hour streaming course, you will...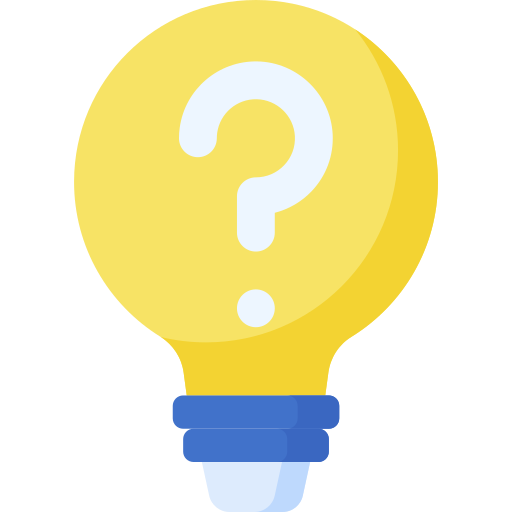 Learn what SOVT actually means, and why it's such an important tool for singers.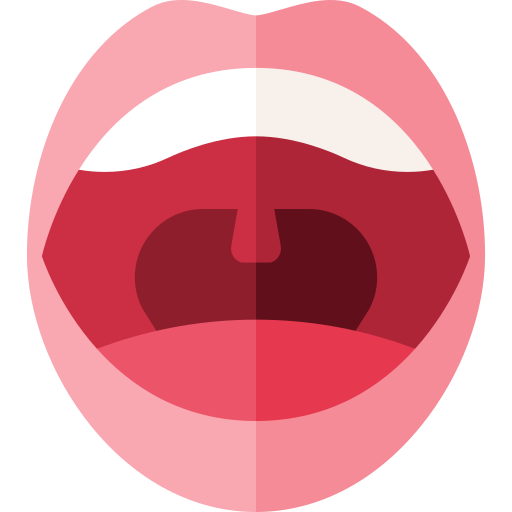 Discover the differences between using some SOVT or none at all, and why both are important.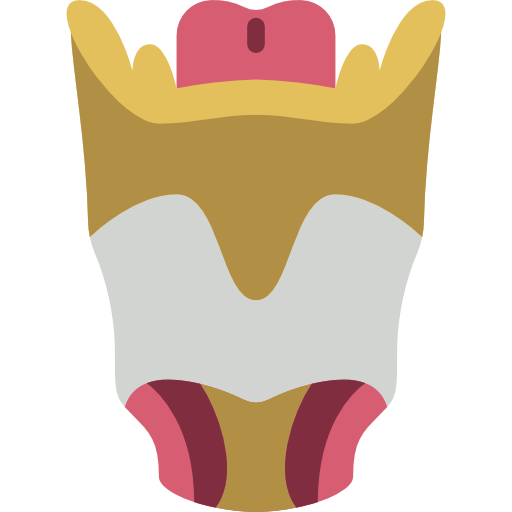 Learn what SOVT does in terms of air pressure and acoustic energy.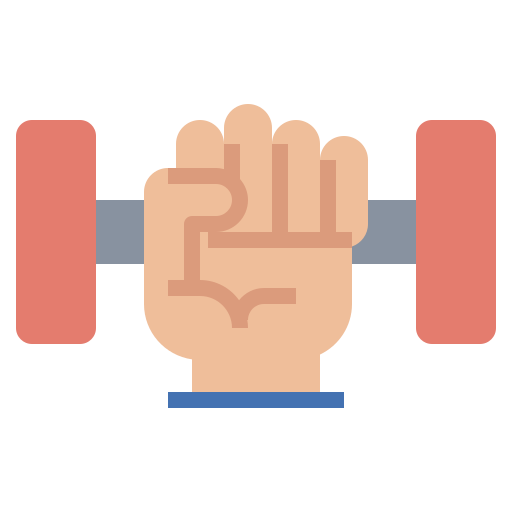 Test Exercises To Explore
Discover three incredible baseline test exercises to help you find the right straw configuration.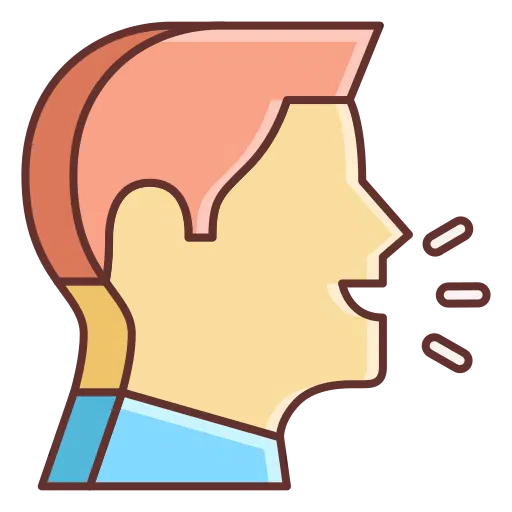 Learn the difference between active and passive SOVT techniques.
Explore how to test that you're correctly producing sound when using a straw.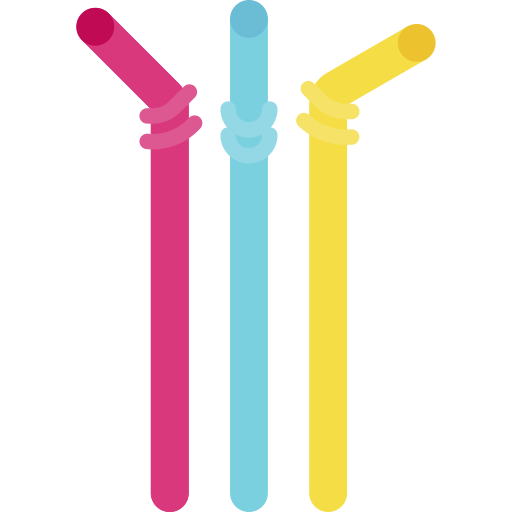 Understand why straws are superior to not using a straw and why it's a powerful intervention.
Learn what effect using water for SOVT has and why it's a powerful vocal rescue tool.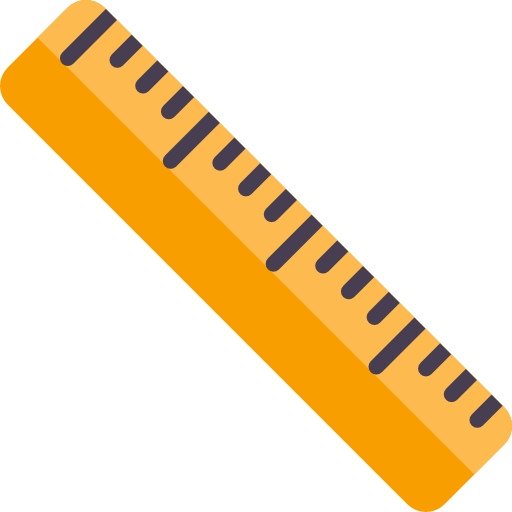 Discover why straw size is so crucial in determining the efficacy of the SOVT technique.
Oren is an award winning singing teacher, voice researcher, entrepreneur, and inventor of the SOVT Singing Straw, and is proudly supported by both the Prince's Trust and Virgin Startup. Oren believes in enriching lives through the arts, and through the pursuit of meaningful science, develops innovative tools and resources to help singers enhance and improve their vocal development, health, and wellbeing, whilst also having an impact on the universe.
Oren's journey started at Royal Central School of Speech and Drama, where he trained in singing and vocal technique, as well as studying internationally in Holland in collaboration with the London College of Music, and then with New York Vocal Coaching (NYVC). Oren also holds a degree in Psychology. His current pedagogical focus is on researching and developing vocal development tools and techniques that involve singing through straws, using state of the art computer simulations to explore the interactions of airflow and air pressures of different straw types and their effects on the voice.

DR. GILLYANNE KAYES &
JEREMY FISHER

Dr Gillyanne Kayes is a voice researcher, trainer and singing voice expert, internationally recognised for her insight into function of the singing voice. In her doctoral research Gillyanne investigated acoustic, physiological and perceptual aspects of female voice use in different genres. Her current mission is to influence and inspire vocal trainers to collaborate and grow.
Jeremy Fisher is a national prizewinning collaborative pianist, CPD accredited vocal coach and multiple bestselling author on vocal and performance techniques. He uses a combination of cutting-edge vocal physiology, high-level musicianship and performance intuition to help singers and singing teachers find their own unique voice and style.
Our mission is to help performers be the best they can be, to help teachers understand what they do & to promote excellence in voice training. We've published bestselling books, a warmup app (#1 on Google Play) and multiple voice training resources for singers in different genres. Vocal Process, for voices that work.
IMPORTANT NOTICE: This course is jointly owned by Rayvox Ltd and Vocal Process Ltd, and by enrolling on this course you agree for your relevant data be to shared between Rayvox Ltd and Vocal Process Ltd. This is necessary for the facilitation and delivery of your CPD points and certificate. Main course is 2 hours of content, with an additional 2 hours of bonus content included.