The REIGNITE FUND was setup in response to the government announcements that London will be moving into Tier 4 Lockdown, which includes the closure of our theatres and the cessation of all performances.
Our aim is to support the long-term continued vocal health and development of performers who have been negatively impacted by the closure of the London Theatres, by offering vocal-care packages and dedicated SOVT Singing Technique training.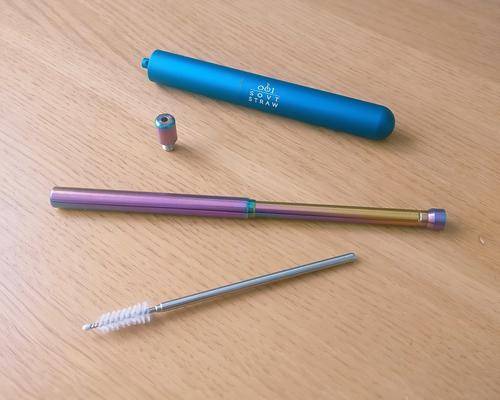 Each vocal care package will include the following:
- One SOVT Singing Straw
- A 20 page full colour printed manual
- Access to our online supporting digital content
- A Zoom call with Oren to help you optimise the technique
- Ongoing support from Oren to help you maintain your vocal health
VOCAL CARE PACKAGE APPLICATION FORM

DONATE AND GIFT SOVT STRAWS
VOCAL CARE PACKAGE APPLICATION FORM
Please use this form if you're an individual or a Production Manager and are applying to our Reignite Fund to be awarded a vocal care package for either yourself or your cast. We will do our very best to accommodate as many applicants as possible.
DONATE AND GIFT SOVT STRAWS FORM

You can choose to gift an SOVT Straw (or several) by using the below form, in doing so, you're massively helping us subsidise the cost of our SOVT Straws, whilst also helping and supporting the voices of the West End.