We're always on the lookout for new distributors to support the sale of our revolutionary vocal development tools around the world. If you're interested in becoming part of our distribution network, please fill in your information below and we'll get back to you with more details.
Note: The map shows the countries we've sold our products in.
What We Offer Our Distributors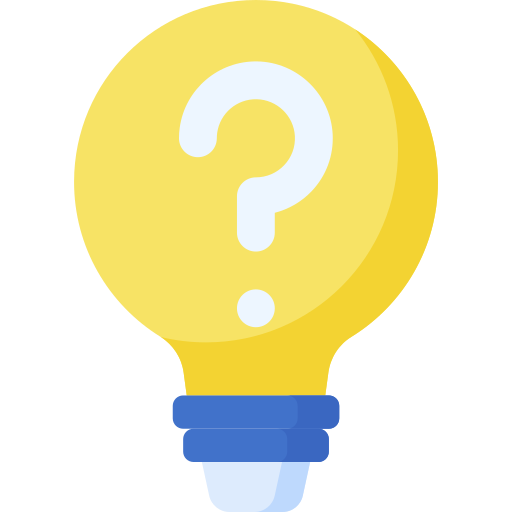 An exciting opportunity to partner with an innovative start-up with a portfolio of patent-pending vocal development tools.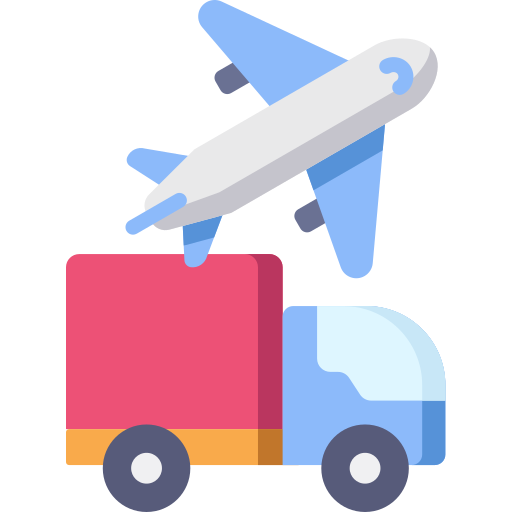 The opportunity to distribute our revolutionary tools, with exclusive rights for your chosen territory.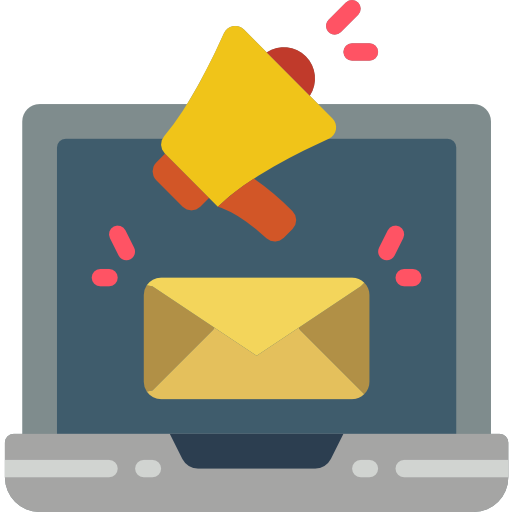 Access to our growing repository of digital marketing assets, ad campaigns, copy, resources, toolkits, and more.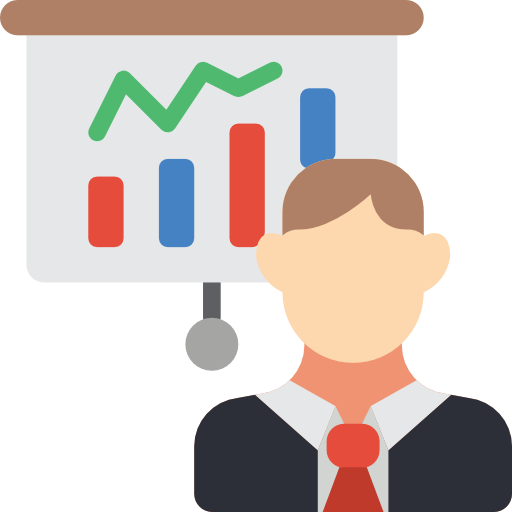 We'll always be on hand to help you with your business needs, sales strategy, and SOVT technique training.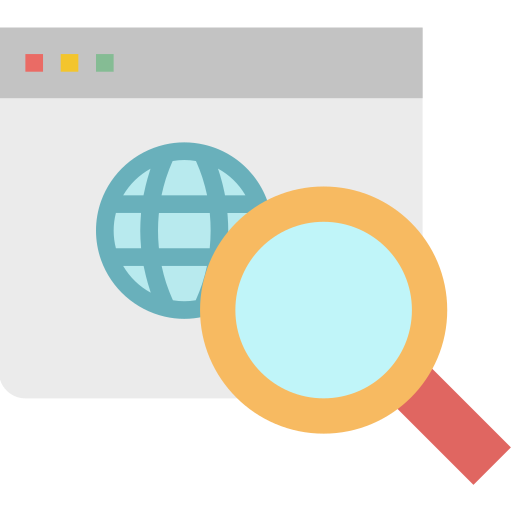 We can be available to help you setup and design a new website/storefront if you've not yet got one.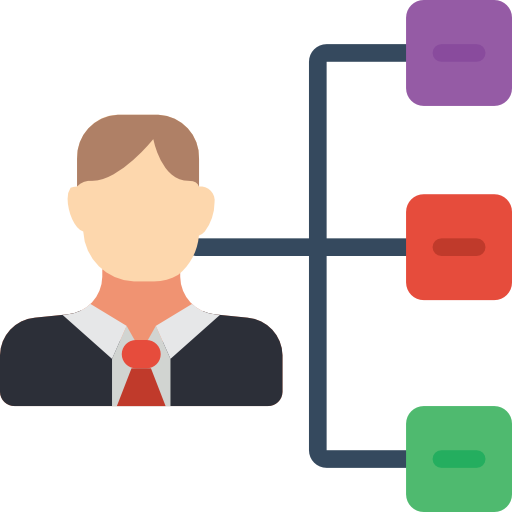 We will actively promote you as an official distributor of our products, with active listings and website cross-linking.
Interested? Get in touch!